In this article, we explore the impact of social media on privacy. With society becoming more digitally focused and connected than ever before, its important to understand your rights and risks when using social media platforms.
As our reliance on these networks grows, so does the amount of data being shared by users – making privacy an increasingly pressing topic for individuals who are concerned about their personal information. We'll examine how social media affects our right to privacy as well as what steps can be taken to protect ourselves online.
Introduction to Social Media and Privacy: What You Need to Know
Social media has become a pervasive force in our lives, and its impact on our privacy is undeniable. With the growth of social networks like Facebook, Twitter, Instagram, and more, its important to understand your rights and risks when it comes to the information you share online.
In this article we'll explore how social media affects your privacy and what steps you can take to protect yourself. Well look at different types of data that are collected by social networks as well as tips for keeping your private information safe from prying eyes. Finally, well examine some legal considerations related to using social media so that you can effectively navigate these ever-changing digital waters with confidence.
The Power of Social Media in the Digital Age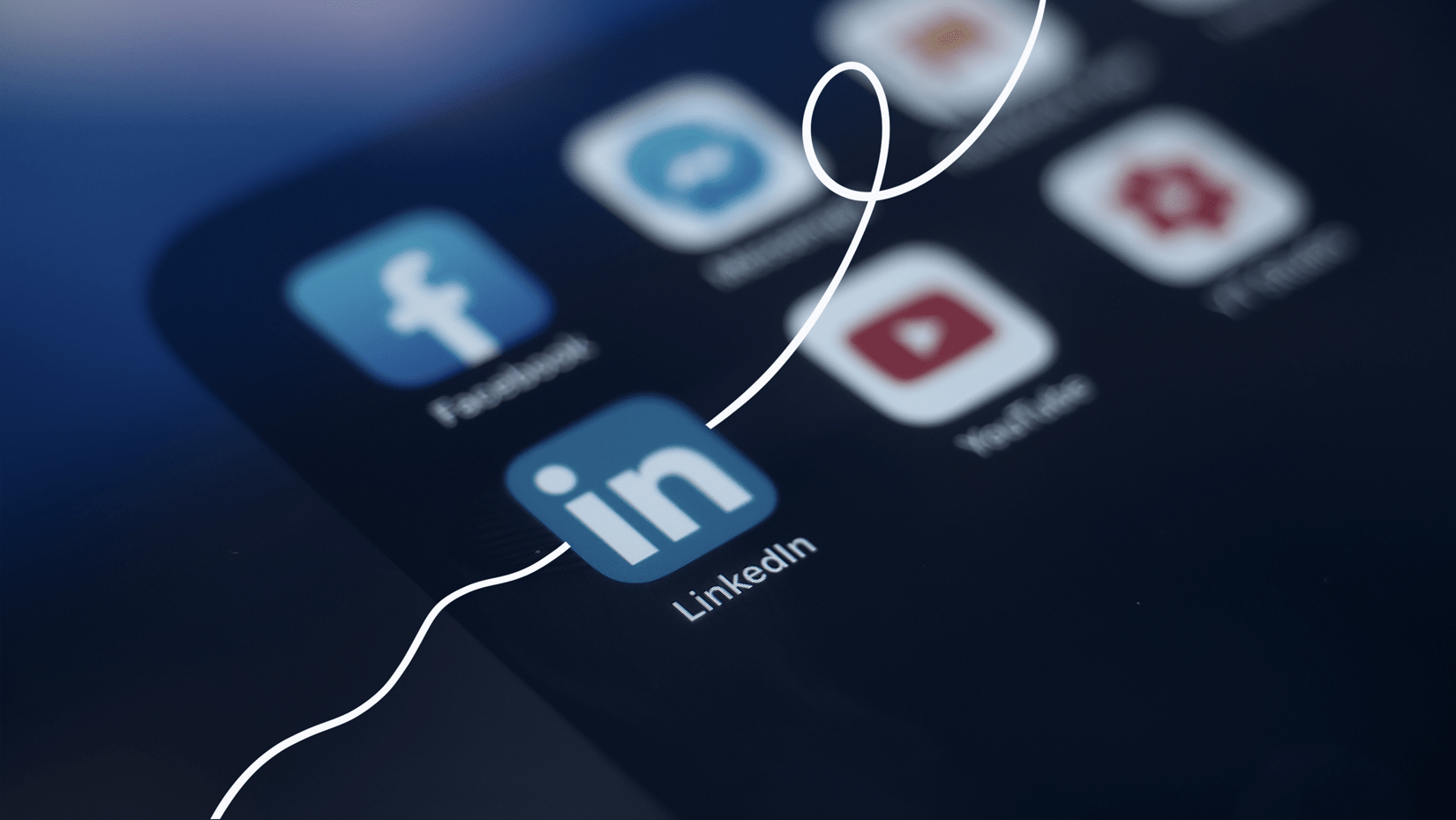 The digital age has brought with it an unprecedented level of connectivity, with social media at the forefront. Social media platforms like Facebook and Twitter provide a space for people to connect, share information, and express themselves in ways that were previously impossible. However, this newfound power also comes with a responsibility: understanding your rights and risks when it comes to privacy on social network.
With data collection techniques becoming increasingly sophisticated, it is essential for users to stay informed about their online safety in order to protect themselves from potential security threats or misuse of personal information. Furthermore, as many companies now use social media as part of their business strategy, users must be aware of how their posts could affect their reputation or legal standing within the public domain.
By being mindful of these issues and taking proactive steps towards protecting one's privacy on social networks such as setting strong passwords or using online anonymity tools where possible – individuals can ensure they are making the most out of the powerful resource that is modern-day social media while still remaining safe from potential harm.
Understanding Your Rights and Responsibilities Regarding Social Media Use
In todays digital world, understanding your rights and responsibilities regarding social media use is essential. With the rise of technology and its impact on our lives, we must be aware of how our online activities affect privacy settings. Being informed about potential risks associated with using such platforms can help us make more informed decisions when it comes to protecting ourselves in the digital sphere.
It is important to know what information you are sharing, who has access to it, and where it may end up. Additionally, an awareness of applicable laws governing social media use can also ensure that we stay within legal boundaries while engaging on these networks. Taking all these considerations into account will enable us to have a better understanding of our rights and responsibilities when navigating social media platforms safely and responsibly.
Exploring the Risks of Sharing Private Information Online
Sharing private information online can be risky, leaving individuals vulnerable to the potential misuse of their data. Social media networks have immense power over our personal data and it is essential that users understand their rights and risks in order to protect themselves from harm. Although social media has become a cornerstone of modern communication, it also increases the risk of identity theft, cyberbullying, scams, and other malicious activities.
Moreover, when personal data is shared with third-party services or applications on social media sites such as Facebook or Twitter there may be unexpected consequences due to lack of control over how that data is used by companies outside your direct control. It is therefore important for users to take steps to ensure they are aware of what information they are sharing and who has access to it.
Additionally, users should think twice before consenting to allow any third party application access their accounts – even if those apps seem harmless or fun at first glance! Ultimately understanding the risks associated with sharing private information online will help you make more informed decisions about how you use social media platforms and ultimately keep yourself safe from harms way.