Search engine optimization (SEO) and pay-per-click (PPC) marketing offer two distinct approaches to driving traffic to a website. While the two strategies may appear to be in direct competition with one another, understanding how they work together is crucial for maximizing your online presence.
In this article, well explore the synergistic relationship between SEO and PPC, and show you how both can be used in concert to create an effective digital marketing strategy.
Introduction to PPC and SEO
Digital marketing is an essential tool for businesses looking to reach new customers online. Two of the most popular methods are Pay-Per-Click (PPC) and Search Engine Optimization (SEO).
While each approach has its advantages, they can be used together in a synergistic manner to maximize results. This article will provide an overview of these two digital marketing strategies, exploring their similarities and differences, as well as how best to use them together for maximum effect.
Differences Between PPC and SEO
When it comes to digital marketing, understanding the differences between Pay-Per-Click (PPC) and Search Engine Optimization (SEO) is essential. While these two strategies often work together in tandem, there are also distinct differences between them that can help businesses determine which one will best meet their individual needs.
For starters, PPC focuses on paid search engine advertising while SEO relies on organic searches. With PPC campaigns, advertisers pay for each click made from a user; with SEO efforts, advertisers do not have to pay per click but instead focus on improving their ranking in organic search results.
As such, using both approaches can be beneficial as they complement each other's strengths and weaknesses to maximize your online visibility and reach potential customers more effectively. Another key difference lies in the speed of seeing results – whereas PPC campaigns typically yield immediate results that can be measured quickly due to its cost-per-click basis, SEO takes longer as it requires optimizing content for keyword use over time before seeing any noticeable changes in rankings or traffic levels.
Additionally, targeting audiences through PPC is much more specific than with SEO since you have greater control over who sees your ads based on factors such as location or device type; whereas with SEO there is much less control over who finds your website organically unless you heavily invest into keyword research and optimization techniques. Ultimately though when done correctly both strategies should work toward the same end goal of increasing web presence and attracting new visitors by leveraging different tactics towards similar outcomes – making sure that those users find what theyre looking for once they get there!
Benefits of Combining PPC and SEO Strategies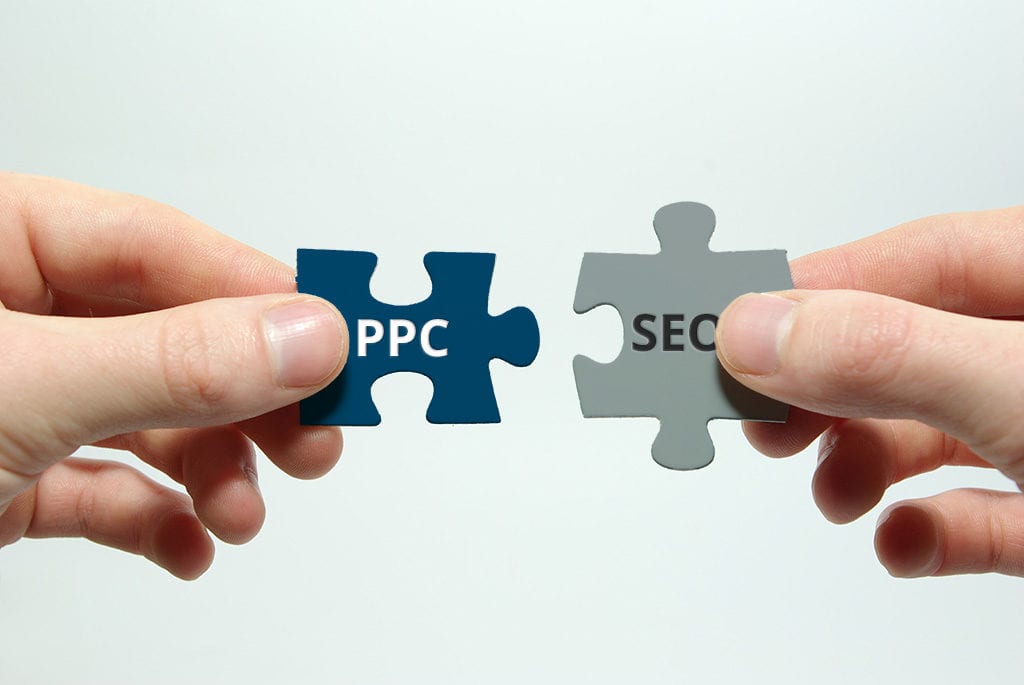 Combining PPC and SEO strategies can offer numerous benefits for businesses. First, it allows companies to increase their visibility in search engine results pages (SERPs).
By optimizing both organic and paid campaigns, businesses can reach a larger audience of potential customers. Additionally, combining these two approaches gives marketers the flexibility to adjust one or both strategies as needed based on users' behaviors and preferences.
Furthermore, when done correctly, pairing PPC with SEO can help target more specific audiences by tailoring ad copy and keywords according to user interests. Finally, engaging in both PPC and SEO activities simultaneously helps monitor competitors' efforts while refining your own strategy over time.
Ultimately this creates an effective long-term plan that is better equipped to drive conversions at a lower cost than either method alone would be able to achieve.
Implementing a Synergistic Approach to PPC & SEO
When it comes to digital marketing, PPC and SEO are two of the most essential strategies for success. With a synergistic approach, these two can be used together to generate more revenue, increase website visibility, and get better returns on investment.
To implement such an approach, its important to understand how they both work separately as well as in combination with each other. PPC is a pay-per-click system that charges you based on the number of clicks your ad receives while SEO (Search Engine Optimization) focuses on creating content that ranks higher in organic search results. When combined properly, they can create an effective strategy that boosts brand awareness and drives potential customers towards taking action.
A successful implementation requires careful planning and execution which should include setting clear goals for each channel; understanding the target audience; analyzing existing campaigns and their performance; conducting keyword research; continuously monitoring progress and optimizing accordingly; tracking ROI across platforms; being mindful of budget constraints. The use of tools like Google Ads or SEMrush may prove invaluable when implementing this kind of synergy between PPC & SEO activities.
The ultimate aim is to ensure all channels are working together harmoniously so as to maximize the benefits for your business objectives whilst also considering customer experience at every step along the way – from the initial search query through to conversion rate optimization (CRO). Ultimately by combining data from different sources using advanced analytics techniques businesses will be able gain greater insights into user behavior which could help inform future strategies too.
Conclusion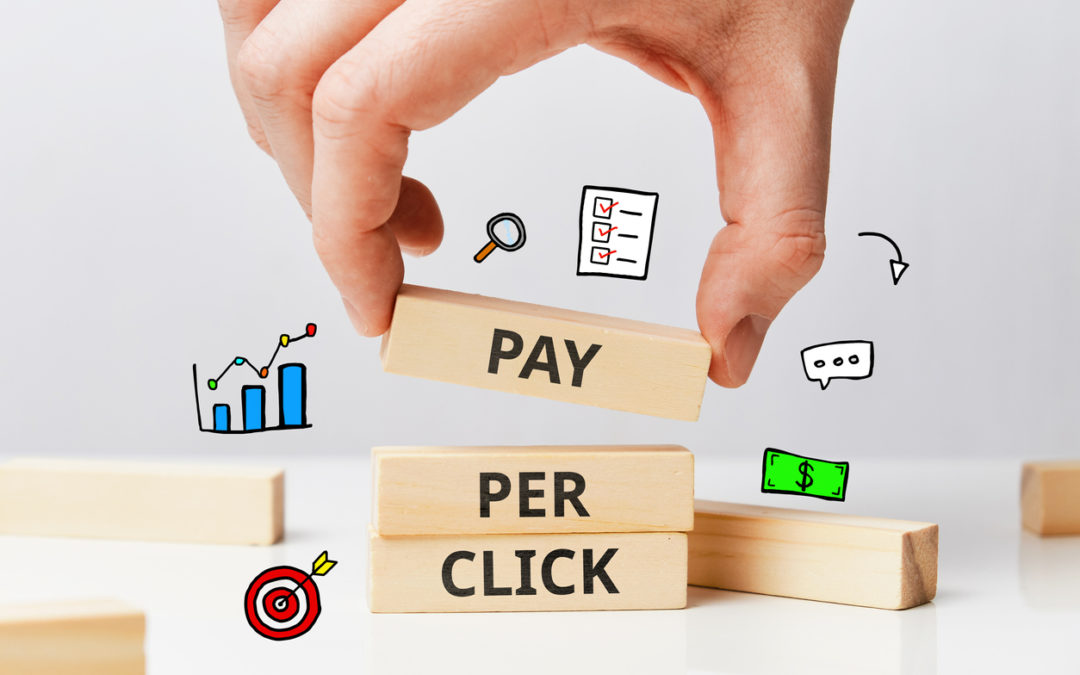 The synergy between Pay-Per-Click (PPC) and SEO is undeniable. PPC can help you get quick results in terms of traffic, leads, and conversions while SEO provides a sustainable approach to getting more visibility for your website.
By understanding the difference between these two strategies, businesses can maximize their ROI by utilizing both tactics together. Local SEO services are also important as they provide an opportunity to target local customers who might be looking for products or services in their area. Together PPC and SEO make up a powerful combination that can help any business reach its goals faster and with greater success.